Please feel free to contact us
We are a German electronics company and we have been developing innovative solutions for our customers since 1990. 
Do you have questions or ideas with regard to the further development of the feeding place alert system BOARMASTER?

Would you like us to keep you informed about the progress in the BOARMASTER development process?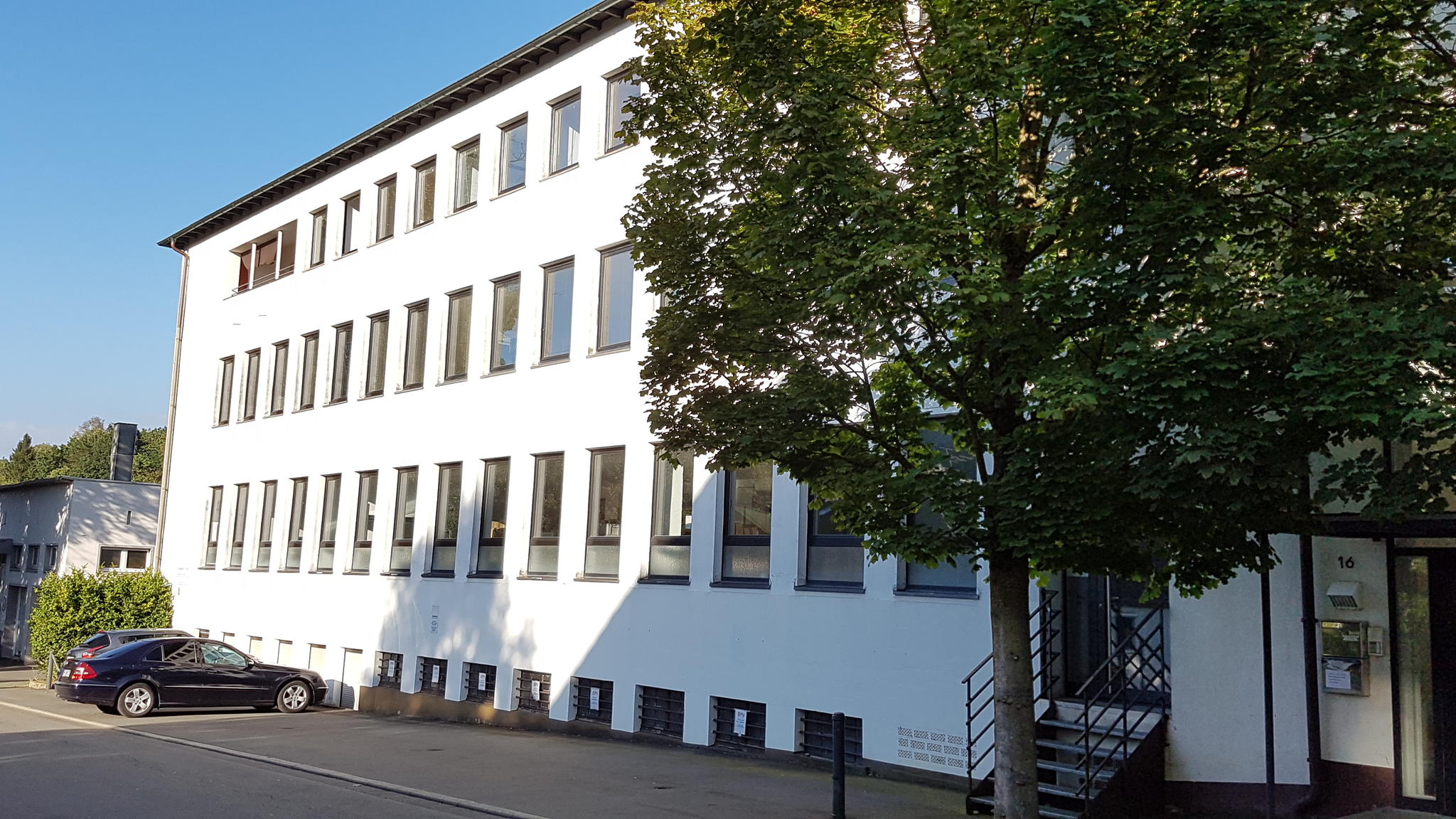 Please contact us: 

EPV Electronics GmbH 
Sedanstr. 18
58507 Lüdenscheid 
Germany 

Phone: +49 (0)2351/6583002

Email: [email protected]
Please recommend us
If you like the BOARMASTER boar alert system, please recommend us here to your colleagues.

Thank you!