Selecting the right SIM card is a big headache for many customers with conventional trap alert systems. Which network operator and tarif should be selected? To buy a prepaid card or a monthly contract? How to remove the PIN from the card? How to load credit?
The BOARMASTER Professional takes away all these worries. A SIM card is always included.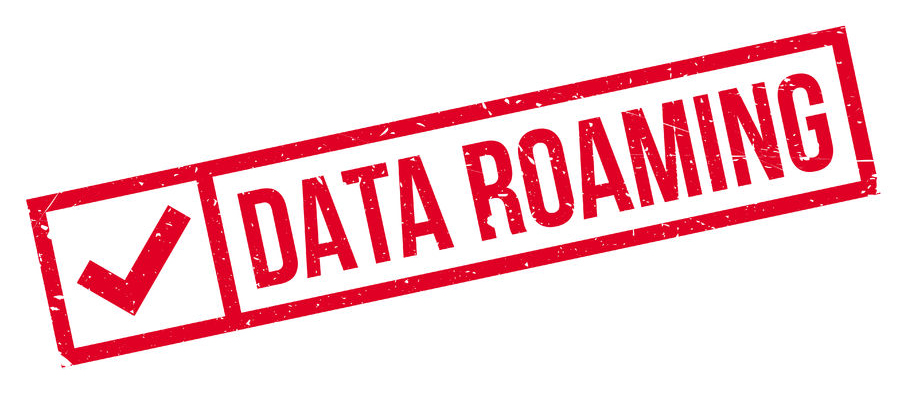 This card is a multi-network roaming SIM card with a low-cost data flat that operates internationally with all network operators and selects the best provider for each transmission. In terms of reliability in the field, a roaming card is clearly superior to normal SIM cards. Our card also works without network preference which is true non-steering roaming. This achieves the optimum in reliability during operation.
Your advantages:
You save time and spare your nerves, because you do not have to worry about the selection and procurement of a SIM card with a suitable tariff.
You do not have to activate the SIM card yourself, or remove the PIN using an old mobile phone.
The device is always working with the current best network at the trap site. For you, this means the best possible reliability of monitoring your traps at all times.
SIM card in the "embedded" format: Corrosion protection for optimum operational safety (plus theft protection)
The BOARMASTER is also the first trap alert system to feature a built-in embedded roaming SIM card. Unlike conventional SIM cards, which are inserted into SIM card holders during commissioning, this solution has the great advantage that the contacts between the SIM card and the electronics can never corrode. The integrated SIM card is - as well as the entire electronics - with a special protective coating additionally protected against moisture and weather influences. In addition, the SIM card cannot be stolen in this way by unauthorized persons.
Your advantages
Ideal long-term reliability (protection against corrosion / weathering)
Anti-theft protection of the SIM card.
Future-proof thanks to eSIM technology.
Picture: Professional board with protective laquer under UV light